MERRY HILL HOSTS 14 ULTRA-RAPID ELECTRIC VEHICLE CHARGERS
03rd May 2023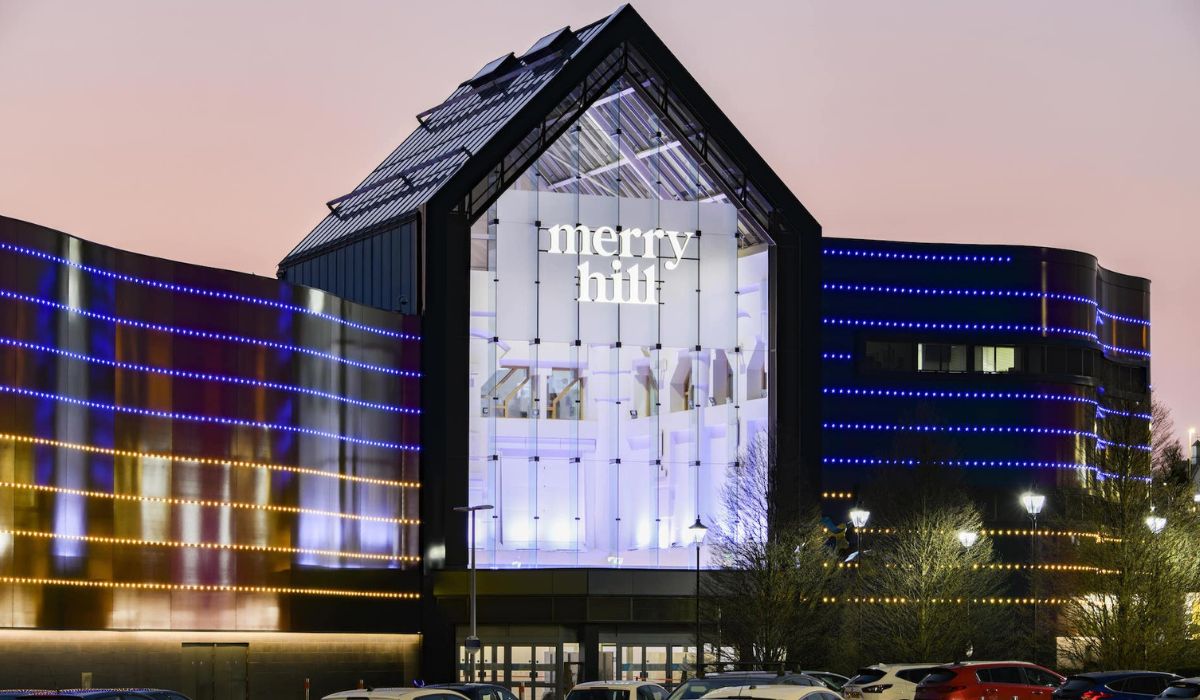 Sovereign Centros has announced that Merry Hill, one of the top 10 retail and leisure destinations in the UK, now has 14 ultra-rapid 250kW Tesla Superchargers. The Merry Hill hub is set to be the second largest in the region for ultra-rapid (100kW+), designed to provide an accessible charging option for locals and visitors to the destination.
With over 40,000 Superchargers worldwide, Tesla owns and operates the largest global, fast charging network in the world. The 14 ultra-rapid 250kW chargers at Merry Hill are capable of adding up to 75 miles of range within five minutes, and will be available for use 24 hours a day.
This announcem
ent forms a crucial part of Merry Hill's wider ESG strategy, and its sustained commitment to meeting current and future demands of visitors. The Tesla Superchargers, located in the P1 car park near M&S and Next, join the 64 fast and rapid EV chargers already at the destination.
Jack Gordon, Senior Asset Manager at Sovereign Centros, commented: "Merry Hill is now the proud host of Tesla Superchargers, a remarkably fast charging option that caters to shorter stay visitors as well as those with a longer dwell time. The installation is a significant milestone for the centre in its journey to becoming more sustainable, and fundamental to our commitment to increasing availability to electric vehicle charging points in the West Midlands area. The 14 ultra-rapid chargers will enhance visitors' shopping experience, by increasing convenience and elevating accessibility."
The site is part of the Non-Tesla Supercharger Pilot, which means that all 14 Superchargers are open for use to all electric vehicles, as part of Tesla's mission to accelerate the transition to sustainable energy and encourage more drivers to go electric. Users are able to plug in and charge automatically, utilising the Tesla app which enables the monitoring of both Supercharger stall availability and charge status.
The installation of the Tesla superchargers forms part of Merry Hill's commitment to responding to consumer demand for electric vehicle charging points, and is evidence of Sovereign Centros' sustained dedication to evolving the destination's sustainability-focused measures.