SOVEREIGN CENTROS COMPLETES 25 LETTINGS AND LEASE RENEWALS SINCE MARCH AT TELFORD.
03rd December 2020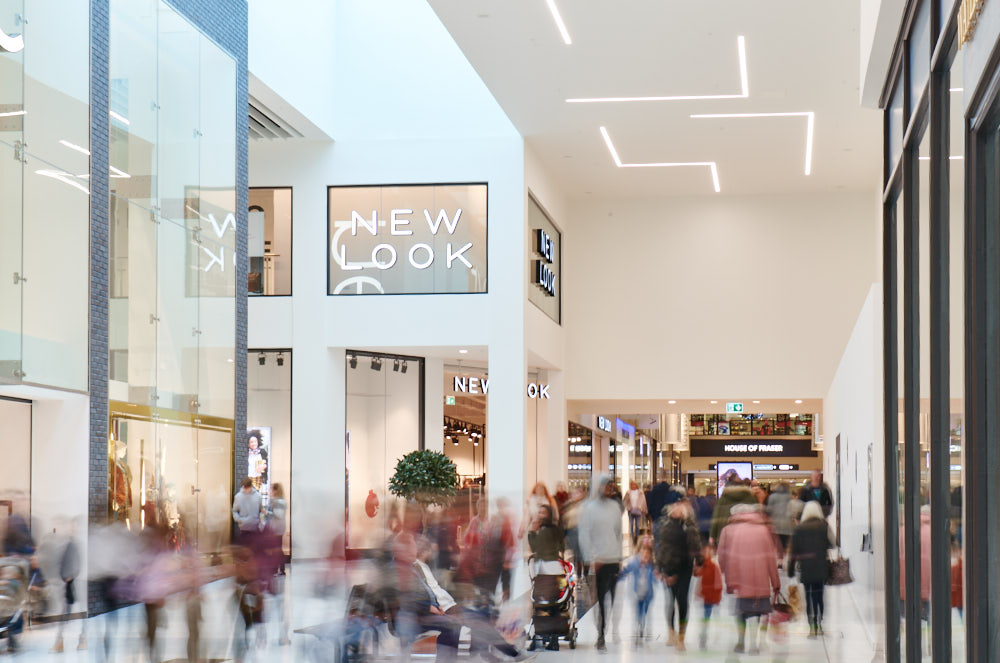 It has been a challenging year for all; however, Telford continues to outperform all benchmarks on footfall and sales.
We have completed over 25 lettings and Lease renewals since March despite the difficult market and is great to see we are listed again in the top 10 locations for retail recovery by Centre for Cities. All the best to our retailers for a positive reopening and a strong run up to Christmas.