Southampton, Leisureworld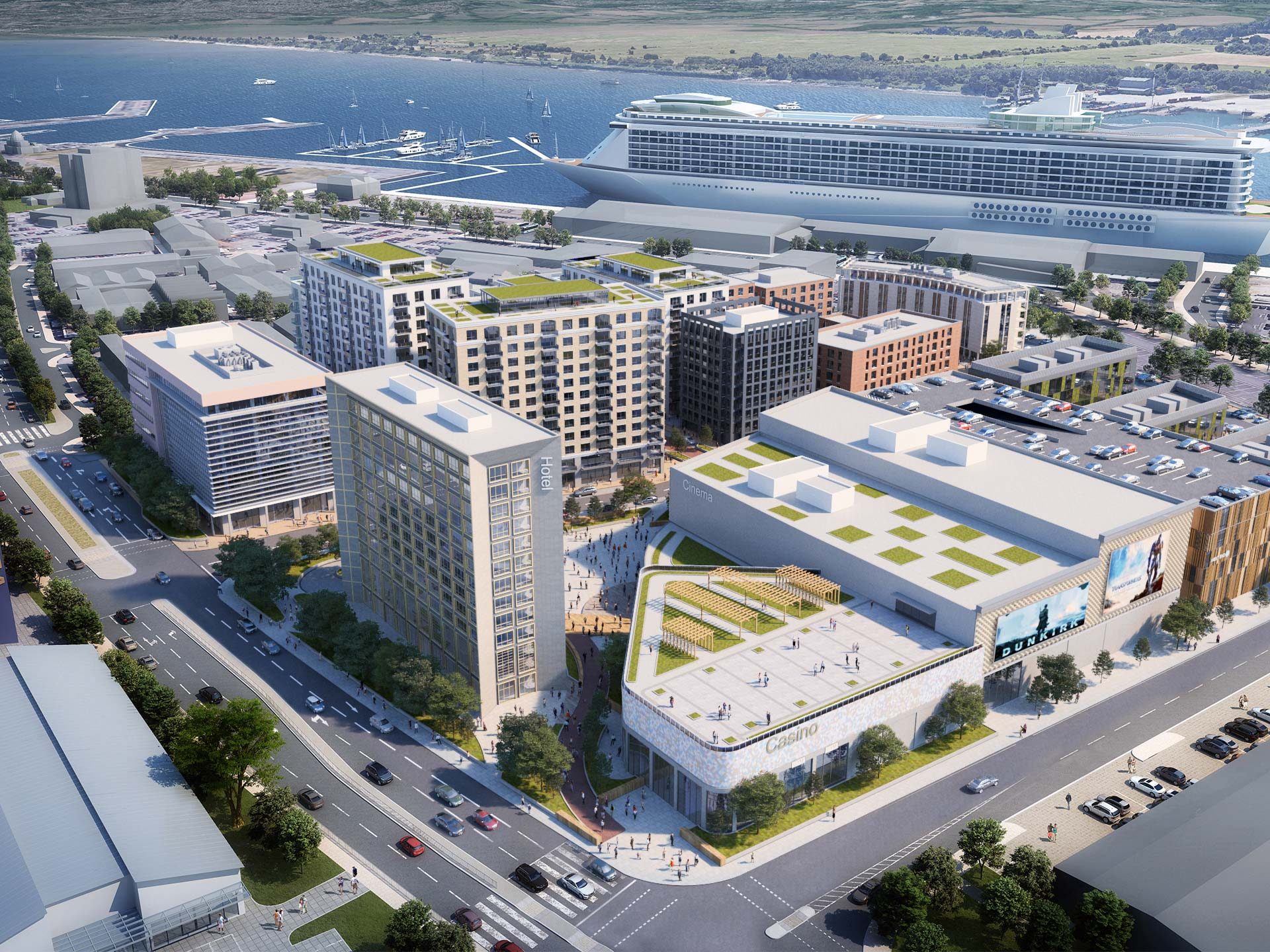 Development management of this major city site.
13-acre site in Southampton city centre for mixed use redevelopment
Business Plan & Achievements
Sovereign Centros is in a Development Management role on behalf of UBS to exploit the major redevelopment potential of the site as the existing lease expiry profile approaches.
The site is located next to the Cruise Liner terminal and forms the focus for development initiatives in this expanding segment of the city centre.
The adjacent distribution facility was acquired from John Lewis to extend the site and the developable footprint.
Outline planning consent was secured in 2022 for a major mixed use redevelopment which includes; 110,000 sq ft leisure, 100,000 sq ft offices, 650 residential units and two hotels.
Short term income secured across the entire site ahead of redevelopment.